The Characters of THE LAST HELLFIGHTER
I'm not sure where this need comes from, maybe something that bubbles up from back when I used to sit on the carpet in my room and play with my He-Man action figures, Skeletor and his forces of evil against the might of Eternia clashing in some equip battle created solely from my overactive twelve year old imagination. Back then it was about the toys, nowadays those same battles continue but almost exclusively in my mind. Nowadays, I love to imagine who would play the characters from my books, seeing as I had before with He-man and Orko and Beast Man and Battle Cat, a live action version of what I'm putting down on paper.
I especially had fun doing this while I was writing THE LAST HELLFIGHTER. With that in mind, I wanted to share with you some of the character profiles and my imaginings of what or how they look without getting all spoilerific. First on the list, we'll start with the most obvious, the main protagonist of the book. And then we'll go from there.
Benjamin Harker: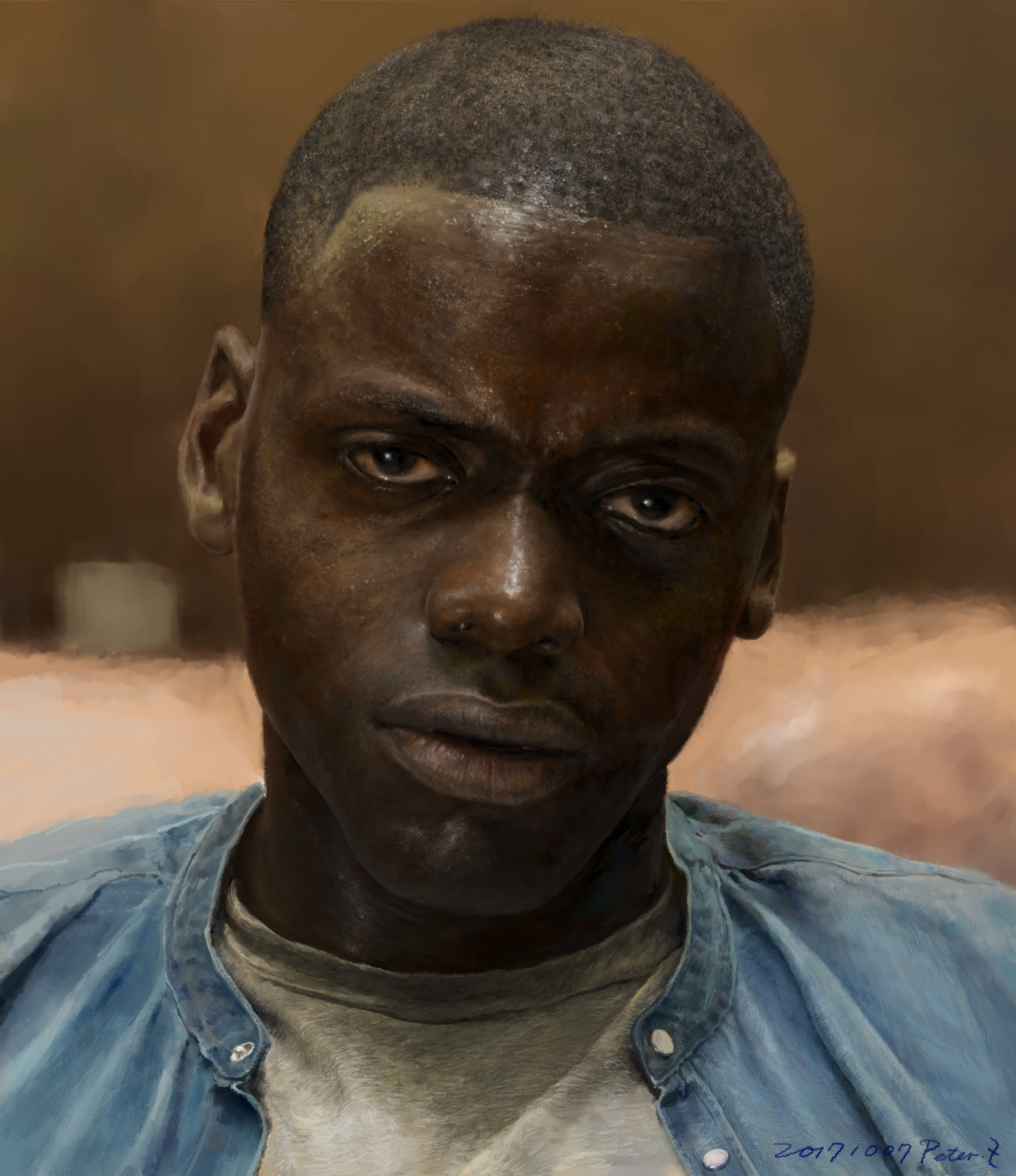 Ben (as most people call him) is a native born resident of Harlem, New York City. His father and older brother, James, are hard laborers working for the city port, enduring long hours without much reward except for steady pay. The Harlem of 1917 is a different place than it is now, but in some regards the spirit has never changed. Ben is unafraid of putting in his time and working hard, but he has dreams of a different life, a life just as idiosyncratic as the jazz music that thrived on the streets of his home-city. As the GREAT WAR beckons and President Woodrow Wilson calls America to take a stand, Ben enlists into the newly formed 15th New York Infantry. His life will never be the same. AS for the actor to play him from the theater of my own imagination, I would have to go with Daniel Kaluuya. I first saw Daniel's acting chops in the acclaimed horror hit GET OUT. His range of talent would be a perfect fit (I think) to play the leading hero in THE LAST HELLFIGHTER. The age range for Ben runs between 17 and 144, but with today's practical effects, I think Kaluuya could pull it off.
Dwight Renfield:
Best friend to our protagonist Ben Harker, Renfield (as everyone calls him) is a street smart kid who plays the part of a smooth debonair, especially with the ladies, but deep down there are a lot of insecurities. He has a similar love for jazz as his friend, Ben, does, but his passions are more or less attached to those he tethers himself to. When Ben enlists in the Army, Renfield follows. Leaving behind the woman he believes he loves, Mina Chandler. As for the actor, after watching Marvel's The Black Panther, the part of Renfield was a no brainier. Michael B. Jordan as the physique and the acting ability to take on friend or foe.
Clyde Bruner: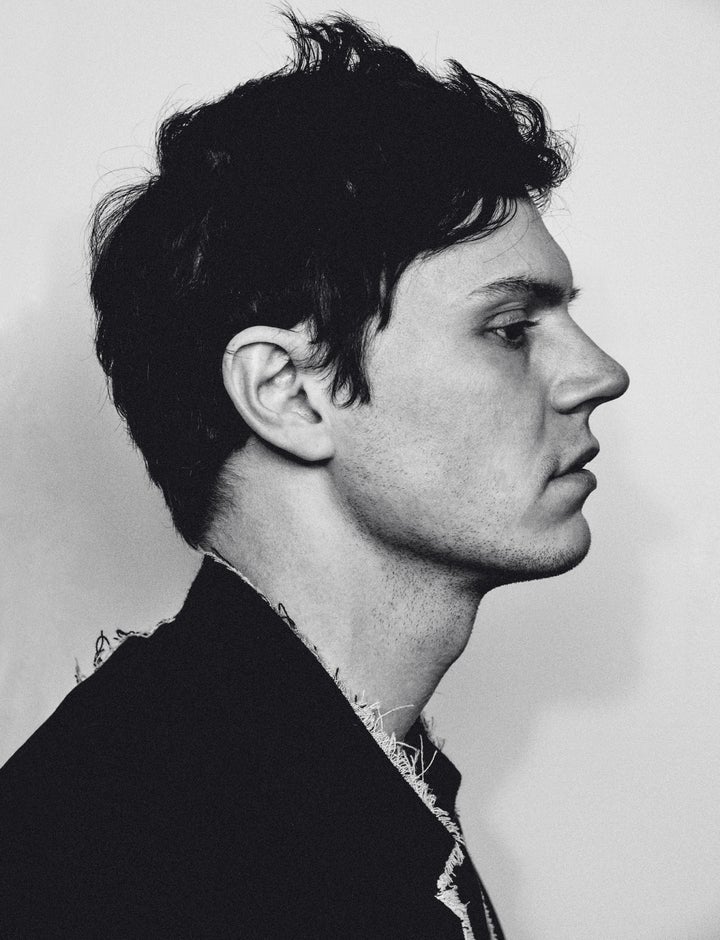 In many ways, Clyde is a mirror imagine of Ben Harker. A young resourceful man willing to do whatever necessary to defeat his enemies. As THE LAST HELLFIGHTER opens, Clyde is part of the near-future story that interweaves between past and present. As a mysterious sickness sweeps the nation, turning otherwise normal Americans into bloodsucking monsters, Clyde seeks a way of fighting back. When he was a boy, his grandfather would tell him bedtime stories of a man who fought vampires and saved lives. Tales of a legendary hero the world desperately needs to return. According to Clyde, Ben Harker (the knowledge he has) may be humanities only hope of survival. My pick for actors was AHS alumni Evan Peters, a younger actor with a lot of dramatic range. Evan's can play the hero with a mix of innocence and vindication and passion necessary to pull off the perfect Clyde Bruner.
Mina: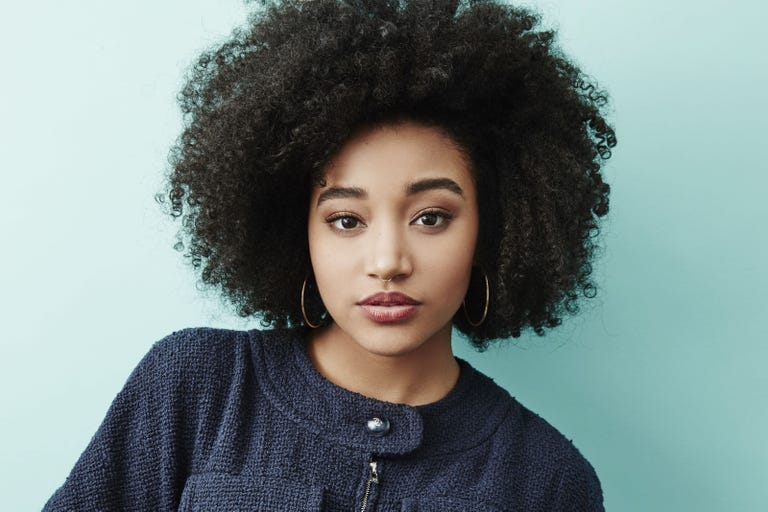 I'd be amiss not to include love interest Mina Chandler. A fellow native of Harlem, Mina soon attracts the attention of Renfield, but is Renfield whom her heart yearns for? Working in restaurants and clubs across New York, like Ben, Mina dreams of a different life far from the hustle and bustle of New York City. As for her live action counterpart, I had to go with Amandla Stenberg. Grown up from being little Rue in the Hunger Games, Stenberg portrays the perfect mixture of innocence and strength.
Professor Georg Von Helwing: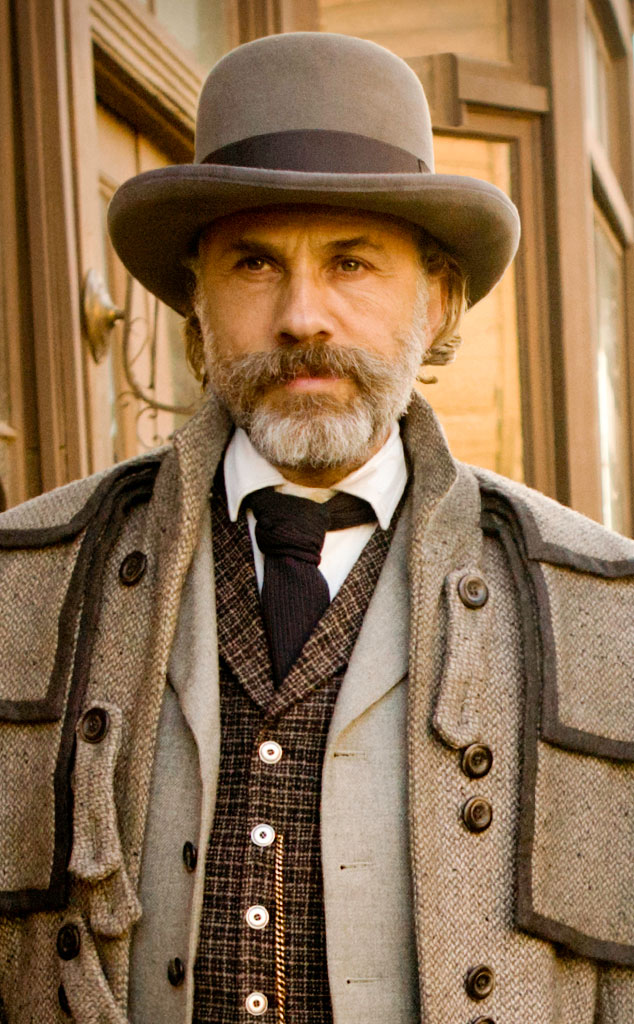 In the iteration of the timeless Dracula story, there has always been a central leader, a source of knowledge and hope. In Bram Stoker's original tale he had created Van Helsing. In my version, I didn't want the same old same old, so I went back to the original source material and started shaping a new character from there. Professor Georg Von Helwing is based, more or less, on the historic person Georg Andreas Helwing, a Botanist and occult researcher of the 1700s. In the story, Professor Helwing appears to be a bit eccentric. Why would anyone, especially an old man, purposefully find themselves in the middle of a battleground on the Western Front of the Great War? But there is a curious strength and wisdom to Helwing that Ben admires.  As for actors, I envisioned the very eccentric German born actor Christoph Waltz who has played villain and a hero of congenial menace perfectly.
Countess:
For every protagonist there must be an equally strong antagonist. Though not her original or her full name (that much is revealed throughout the story), the Countess is a powerful force that Ben encounters throughout THE LAST HELLFIGHTER. Her history and her intention are equally mysterious, but the outcome is nevertheless the same. Wherever the Countess walks, death is sure to follow. In Stoker's tale he had Count Dracula, in mine I wanted a Countess — a female villain — that was more of a source of horror than the other conjured so-called gentlemen Dracs.  In my mind, I did not want aristocracy, I wanted a persona of power and corruption, something any sane person would flee from in terror. I did not want beauty in the traditional sense. As a fan of Stephen King's Salem's Lot and of Tobe Hooper's TV movie adaptation, I wanted something married of the two, a Nosferatu that was not mute but authoritative. One day I came across photographer Rick Jones' work on a female Count Orlak (see for yourself). It was as if he had plucked the imagine right out of my mind. But who would I cast…? Sara Cridland is the actress in Rick's photoshoot, but seeing how we're going Hollywood here, my pick would have to be another AHS alumni, the wickedly talented Sarah Paulson. She would certainly have the necessary look and acting range for our leading villain.
As for the main cast, there we have it. There are a lot of other minor characters, such as Ben's brother James, and hunting companion Father Bishop, and there are a lot of historical figures who make an appearance too. I'd love to cast them all, but we'd be here for hours. And I'm sure you have other places to go and books to read.
Speaking of books to read (nice segue, right?), THE LAST HELLFIGHTER is currently available for preorder. AND all preorders have been marked down to just $0.99!!!